How to Make and Cancel an Appointment
Make an Appointment
Patients no longer need to telephone to book an appointment with a clinician. You must now complete a simple on line form via our website, which allows you submit a short medical or administrative query to the Surgery for review by our  GP Triage Team.
The form is available for clinical queries from 8-5pm Monday to Friday (excluding Bank Holidays), however in the event we reach a safe working capacity, the clinical submissions will be switched off for that day. For administrative enquiries the form is available 7 days a week, please note that forms submitted out of hours will not be looked at until the next working day.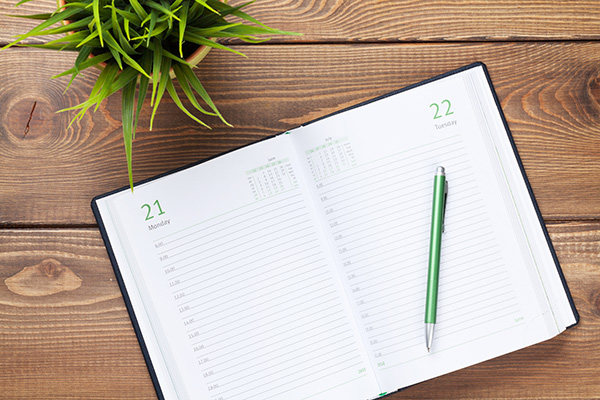 Please don't worry if you do not have access to the internet or have difficulty with IT, you can telephone us instead on 01732 865055  and a member of our Reception Team will be happy to complete and submit a medical or admin query on your behalf.
Once your submission has been reviewed by the Triage Team, we will contact you with the outcome.